Color Profiling * Print Analysis * Substrate Trials * Preflighting * Design

FABRICS GLASS METALS PLASTICS PAPERS PACKAGING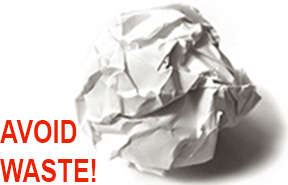 Correct Substrate is Just as Important as the Printing Process. Improper substrate for your process or application can lead to unwanted print quality issues as well as post processing problems down stream. Understanding this important part of the process is critical. To ensure a streamlined variable data printing process SIC provides, training classes, color profiling, print quality analysis, paper, color and print quality training to end users, mills, OEMs and distributors. Knowing will save ink, frustration and downtime!

We can help you with common color and print quality issues:

Washed out color
Low image definition
Poor dot definition
Dot bridging
Dot gain
Print show thru
Color to color compatibility
Image color shift
Ink drying or curing
Surface tension
Incorrect ICC color profiles and device links
Side to side color difference
Surface tension
Print mottle
Substrate cockle
Finishing and post process issues
Edge sharpness
Image fuzziness
Legibility 4 to 6pt san serif
Registration color to color
Barcode ISO Rating

Image Color... Color may be subjective, but color quality standards are not. SIC runs to proper data sets developed from the G7 methodology process to ensure your print quality is measured, matched and process repeatable.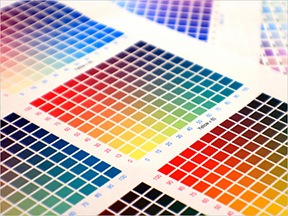 SIC believes image quality is achieved by understanding the entire inkjet process. Variable data and artwork preparation, rip and dithering, movement of substrate, type of substrate, ink to surface compatibility, and dot formation plays a big part in the final print quality.

Please email us at: mary@SchillingInkjetConsulting.com or call us at 317-861-8874